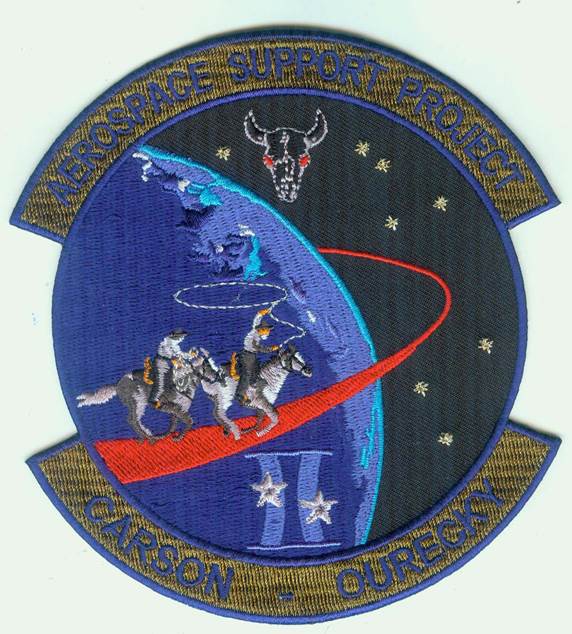 The year is 1968: The Cold War is far from over, nuclear annihilation is always only a heartbeat away. America is racing the Soviet Union to land men on the Moon, a war is raging, and a pivotal Presidential election looms on the horizon.
A child of the early Space Age, Lieutenant Scott Ourecky joined the Air Force with aspirations of going to flight school. A brilliant engineer, he failed the aptitude test to become a pilot but is selected to work on a highly classified military space program---the innocuously named Aerospace Support Project---in which Air Force astronauts are slated to fly missions to intercept and destroy suspect Soviet satellites.
When one of the astronauts abruptly falls out of the Project, Ourecky is asked to participate in the two-man simulated missions and survival training only, serving with a headstrong and abrasive test pilot, Major Drew Carson, until another astronaut can be assigned. By far the most proficient pilot assigned to the Project, Carson yearns to fly in combat in Vietnam and has a dangerous propensity to engage in "pick-up" dog fighting sessions while on cross-country training flights. And although Ourecky is only a temporary "place holder," not destined to fly in space, he soon finds himself much more involved than he ever anticipated and in deepest peril.
With the first launch less than a year away, the Project's leaders struggle to assemble the essential pieces - spacecraft, boosters, tracking equipment, recovery teams, a clandestine launch site - all necessary to bring their plans to fruition. When a tragic accident threatens the entire program, Ourecky and Carson push themselves and their machines to the utmost limits of endurance.